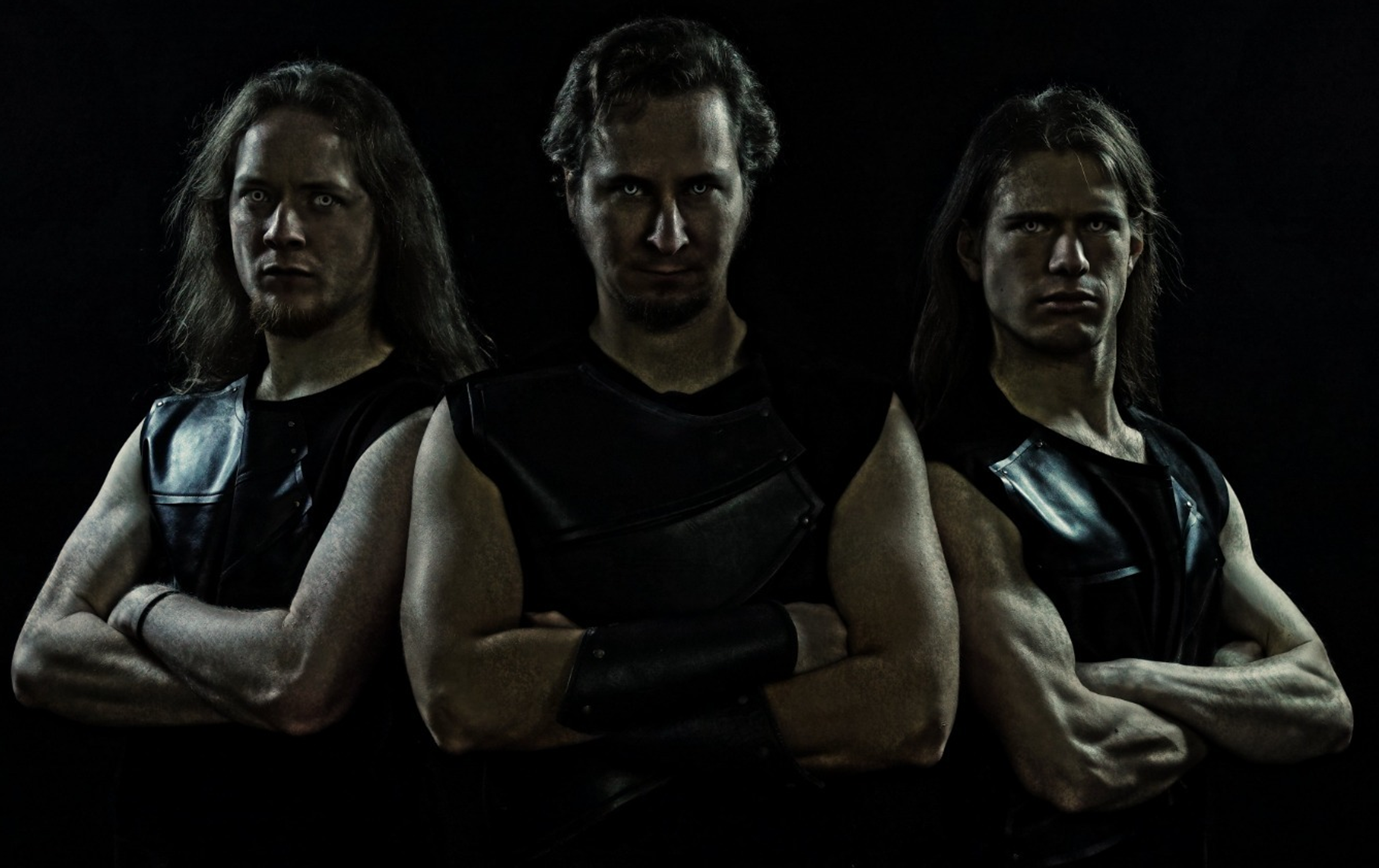 Picture by Micha Gröger; retouched by Tjark Nieber
From the depths of northern sea
Craving, the German Epic Extreme Metal band, is thrilled to announce the release of their fourth album, "Call of the Sirens," on May 19, 2023. This masterful work will be available in vinyl, CD, and digital formats through Massacre Records.
Building upon the staggering success of their previous album, "By the Storm," Craving continues to awe audiences with their unique fusion of melodic black metal, melodic death metal, and traditional heavy metal epicness on stages of all sizes.
Under the visionary leadership of Ivan Chertov, the band comprises of exceptional musicians, such as the gifted guitarist Jonas Papmeier and the unparalleled drumming of Wanja "Nechtan" Gröger, who holds the unofficial world record for playing blast beats at 250 bpm for over 20 minutes. They are also supported by the versatile Stefan Seidler on bass guitar.
With over 120 concerts in Germany and Europe under their belts, Craving is now available for booking worldwide. Don't miss the opportunity to experience their electrifying live performance. Contact us now to book this professional lineup for your stage!
Creating the Vision
The alarming rise of psychopathy in our personal lives, in the world, and in society as a whole, served as the driving force behind the creation of our latest album, "Call of the Sirens."
The title of the album serves as a metaphor, drawing inspiration from the mythical creatures, the Sirens, of Greek and other ancient mythologies, known for seducing and ultimately destroying their victims. The title track, specifically, explores the themes of "modern-day siren," the archetype of the narcissist.
Our music may not make explicit reference to pagan or Celtic legends, but it is deeply rooted in the complexities of real-life events and social issues. Join us as we take a journey through the darker aspects of human nature – apathy, mental manipulation, and despair
Like Odysseus would follow the Sirens – you will follow her call!

The Call of the Siren!
Visualizing the Vision
Our album cover art for "Call of the Sirens" features a stunning visual representation of all the song titles, with the title track taking center stage.
The Siren, an embodiment of seduction and manipulation, is depicted in a dynamic struggle against a determined individual. The art speaks to the theme of overcoming seduction and manipulation, featured in the title track.
If you take a closer look, you will find subtle references to the other song titles cleverly integrated into the artwork.
As always, the cover was masterfully crafted by our dear friend and long-time collaborator, Andrej Bartulovic of All Things Rotten, who has a keen eye for capturing the essence of our music through his designs.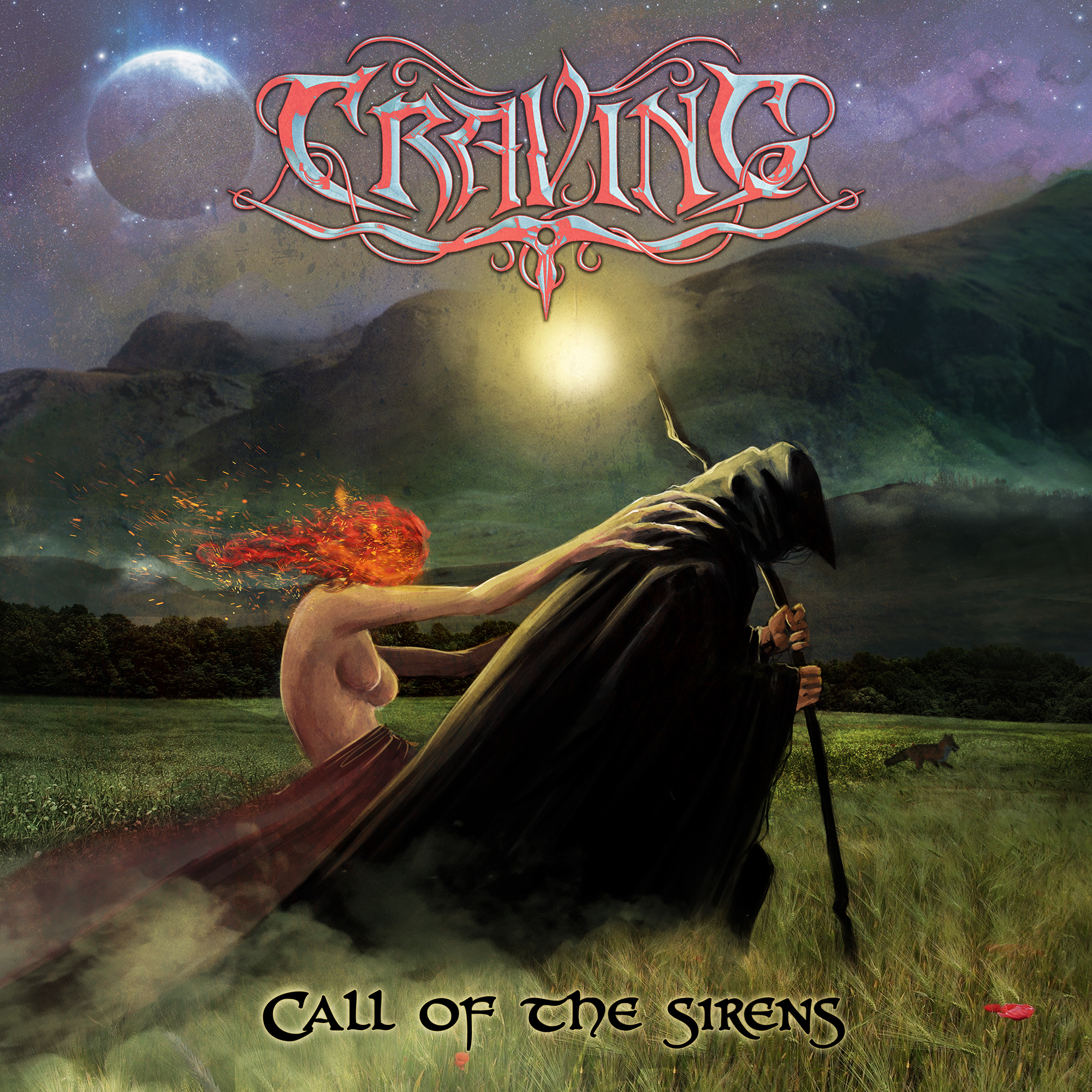 Click to enlarge, Artwork by Andrej Bartulovic